cPanel is a web hosting account management tool available on all hosting plans.
cPanel access is provided directly through your billing portal. To access your cPanel:
Method 1:
Visit https://manage.glosting.com and login to your client area. Enter the email and password to login to your client area.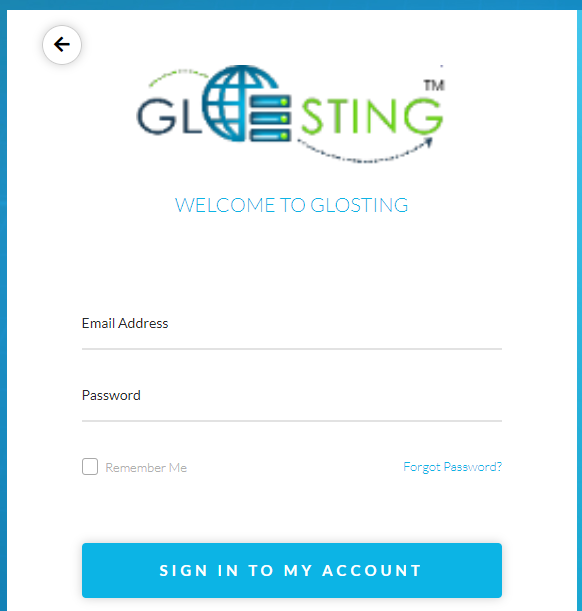 2. Click on Active Hosting

3. It will display your available services. Choose the hosting service to which you want to login.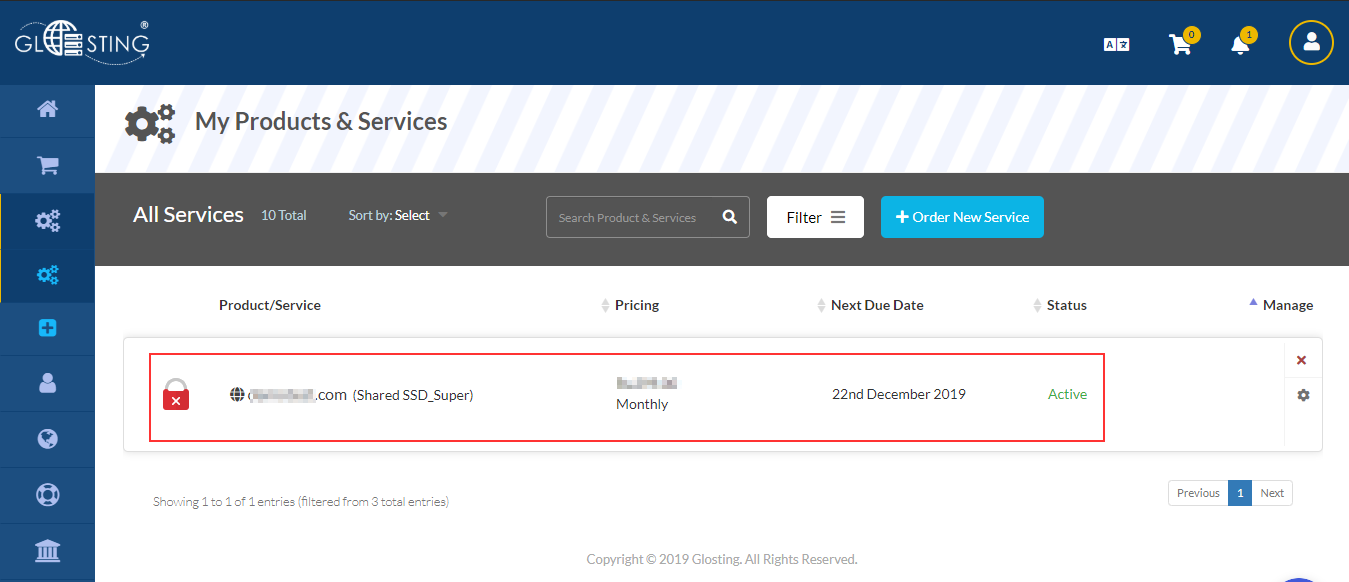 4. Scroll down to bottom of page and click on cPanel icon from One Click Login section.